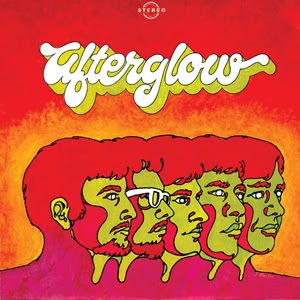 Afterglow: "Afterglow"
MTA, 1968
(Psych)

Afterglow: "Dream Away"


DOWNLOAD THIS ALBUM (45.9 MB) .zip
This is a good album for a dream-state or a vacation from yourself. It took repeated listens for me to fully absorb the depth of this record, and I'm so glad I didn't just toss it away. Such a shame that this band never got past their first outing. This album may possess the power to make you smile ... unless you're completely frigid.