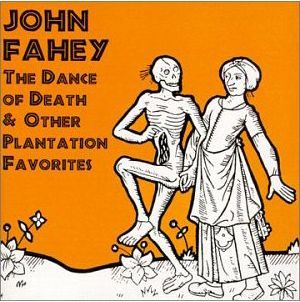 John Fahey: "The Dance of Death and Other Plantation Favorites"
Takoma, 1965
(American Primitive Guitar)

Track: "Worried Blues"


DOWNLOAD THIS ALBUM (75.18 MB) .zip
I knew that sooner or later I'd post something by John Fahey, although I wasn't sure what it would be. I've decided to start near the beginning. Over the next few weeks I will most likely post more from his catalog, so if you have any requests leave a comment. I'm not going to waste your time or mine by reviewing this because I believe the sample track will speak for itself. If you like it at all, you'll like John Fahey's music. It's as simple as that.
John Fahey's First Recordings: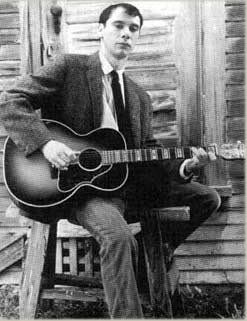 Track: "Blind Blues"


DOWNLOAD 4 SONGS (11.18 MB) .zip
These are four songs recorded under the name
Blind Thomas
for Joe Bussard's Fonotone Record label in 1964 (I believe that year is correct).