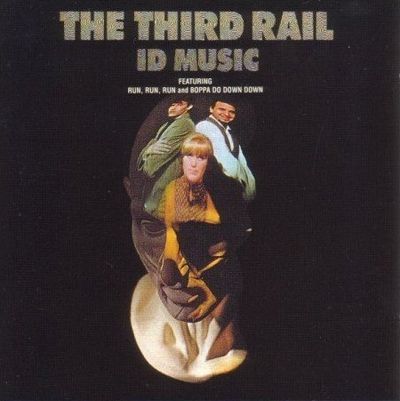 The Third Rail: "Id Music"
Epic, 1967
(Psych Pop/Bubblegum)

Track: "Run Run Run"


DOWNLOAD THIS ALBUM (50.44 MB) .zip
The single "
Run, Run, Run
" hit #53, but that is the highest The Third Rail would ever climb on the charts. This is an album I nearly overlooked due to it's overwhelmingly poppy demeanor. The production of the record is outstanding, and should almost be seen as a stereo-type for how bubblegum pop should have been produced. All-in-all this is a fun album, good for a few listens at the very least. Song highlights include "
From a Parachute
," "
Dream Street
," and "
The Shape of Things To Come
." If you ever need help putting a smile on your face, this is the album to reach for.
*The last 4 tracks on this are bonuses from the Revola re-release.