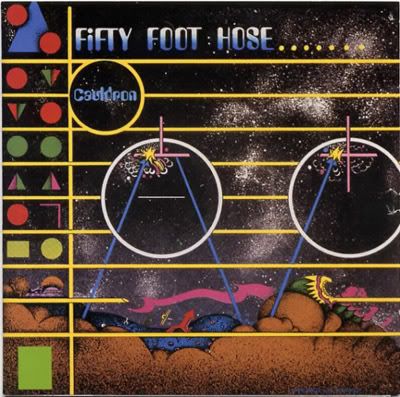 Fifty Foot Hose: "Cauldron"
Limelight, 1968
(Experimental/Psych)

DOWNLOAD (95.66 MB)

This album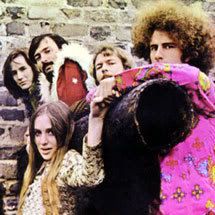 is one of a kind. It is a very experimental record which utilized the growing technology of synthesizers. There are very few dull moments on this album, as it seems one sound is always building up to another sound. Acidic guitar riffs begin the track "Red The Sign Post" and it builds into a psychedelic extravaganza. The song "Rose" seems like a documentation of jazz musicians playing in outer space. This is possibly the greatest record to completely lose your mind to. ***The last five tracks of this album are bonuses that were added onto the CD re-release.