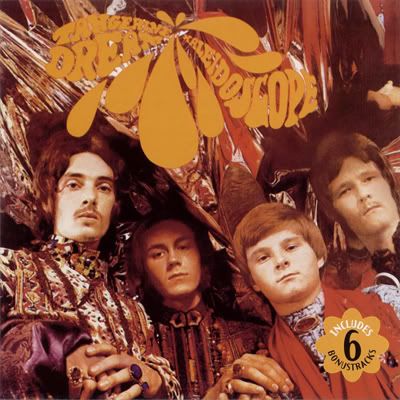 Kaleidoscope: "Tangerine Dream"
Fontana, 1967 (Psych-pop)



Sample Song

:

"Kaleidoscope"




DOWNLOAD, (80.7MB)

Although there are a few other bands that possessed this name at one point, this is the UK gathering of the band.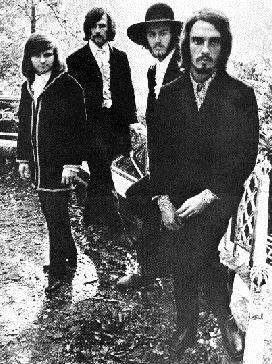 To keep this short, this album is one of my all time favorites. That is how much it means to me. My iPod reports 900+ plays to this album alone. Fairy-tale lyrics and dreamy chords surround the listener in a warm position that will be kept throughout the album. Each song takes you on a spacey journey throughout time and the earth, while keeping you at attention in your seat. These folky pop ballads have aged so well. Peter Daltrey, the leader of the band, is still active to this day, and keeps up a myspace page. After Kaleidoscope dissolved due to label issues, the band renamed themselves Fairfield Parlour, and recorded an album, which stayed along the original concept.