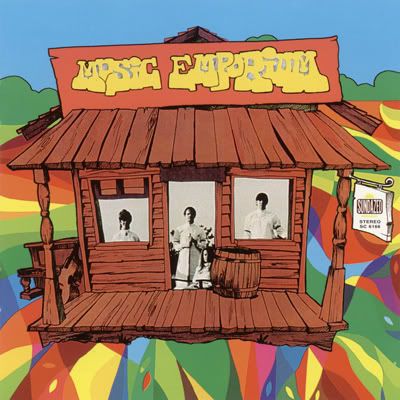 Music Emporium: "Music Emporium"
Psycho, 1969 (re-released: Sundazed, 2001) (Psych rock)



Sample Song:

"Nam Myo Renge Kyo"




DOWNLOAD (85.34 MB)

Music Emporium's self-titled album is highly valued by many psychedelic collectors. A very cosmic endeavor, this LP features one of the very few female rock drummers of the time. A great number of synthesizers make up the music on this album, which is a great departure from the normal run of the mill 60s guitar psych bands. This is a very powerful and upbeat album, and definitely a lost gem.