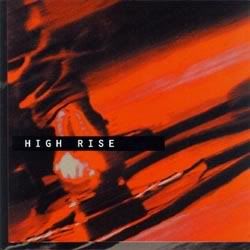 High Rise: "High Rise II"
PSF, 1986
(Psych)

Track: "Wipe Out"


DOWNLOAD THIS ALBUM (52.23 MB) .zip


Psychedelic Speed Freaks. That is what the name of the record label means, and that fairly describes High Rise's Sound. "Monumental performance by Japanese psychedelic garage masters. Incredibly wild and tough guitar sound." This is where the other end of the psych spectrum begins, and it's just as good as every other bit.

p.s. Last update broke the record for # of album downloads!