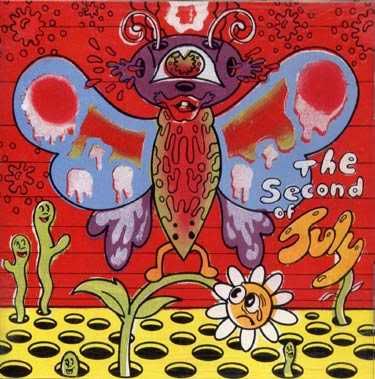 July: "Second of July"
1968
(Psych)

Track: "Look at Her"


DOWNLOAD THIS ALBUM (41.33 MB) .zip

Collection of rare unreleased material. This is more of a demo of the first album, but it is a very great listen. A bit unpolished, but if you liked the self titled album, you'll like this.