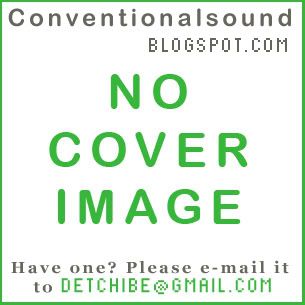 Various: "Pop In, Volume 1 (1966-1970)"
Various: "Piccadilly Sunshine, Part 1 (1965-1970)"
(Psych/pop)



Sample Song

:

Svensk

-

"Dream Magazine"




DOWNLOAD Pop In, Vol. 1 (92.9 MB)
DOWNLOAD Piccadilly Sunshine, Vol. 1 (96.25 MB)

Out of the nearly 20 compilations of psych pop I have, these are probably two of my favorites. There's really not a lot to say about these, as there are so many different artists (nearly 50!) and their sounds are very different in most cases. If you only listen to a few songs from these, do yourself a favor and

at the very least

check out the song

"Dream Magazine"

by

Svensk

on the

Piccadilly Sunshine

comp.