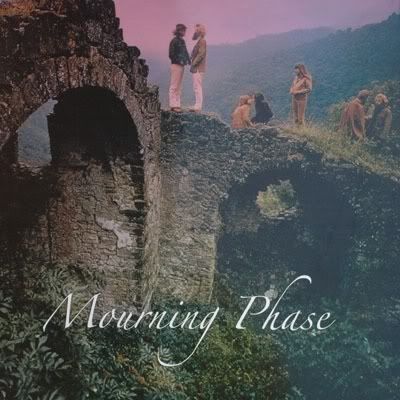 Mourning Phase: "Mourning Phase"
Private Pressing, 1971
(Psych Folk)



Sample Song

:

"August Song"




DOWNLOAD (39.1 MB)

Dual male/female vocals set this record apart from most of its time.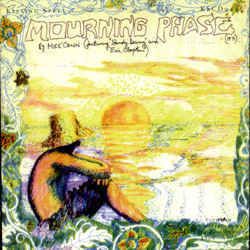 Kissing Spell Records: "The Mourning Phase demo-LP was discovered in 1992 and later sold for a 4-figure sum to a "collector". It appeared to be a test pressing, dated 1971, with a hand-made cover. Lyrically interesting, the densely layered acoustic/electric music seems merely to serve as a vehicle for the love/hate relationship of, speculatively, the male and female vocalists. Cynical, misanthropic, (with and occasional cello), and a cover based on an impressionist painting. Mourning Phase is surely the archetypal home-made art-student LP."